OUR WORLD REVOLVES AROUND YOU
About Us
What makes Titanus Slew Rings different?
TSR is dedicated to customer satisfaction and sustainability. At TSR, our world revolves around you, and we will continue to work hard to create innovative products that meet your needs while protecting our planet. Our commitment to providing personalized support to our customers, combined with our focus on environmentally friendly operations, sets us apart. Whether it is a question about a product's features or a technical issue that needs to be resolved, our team is always available to help.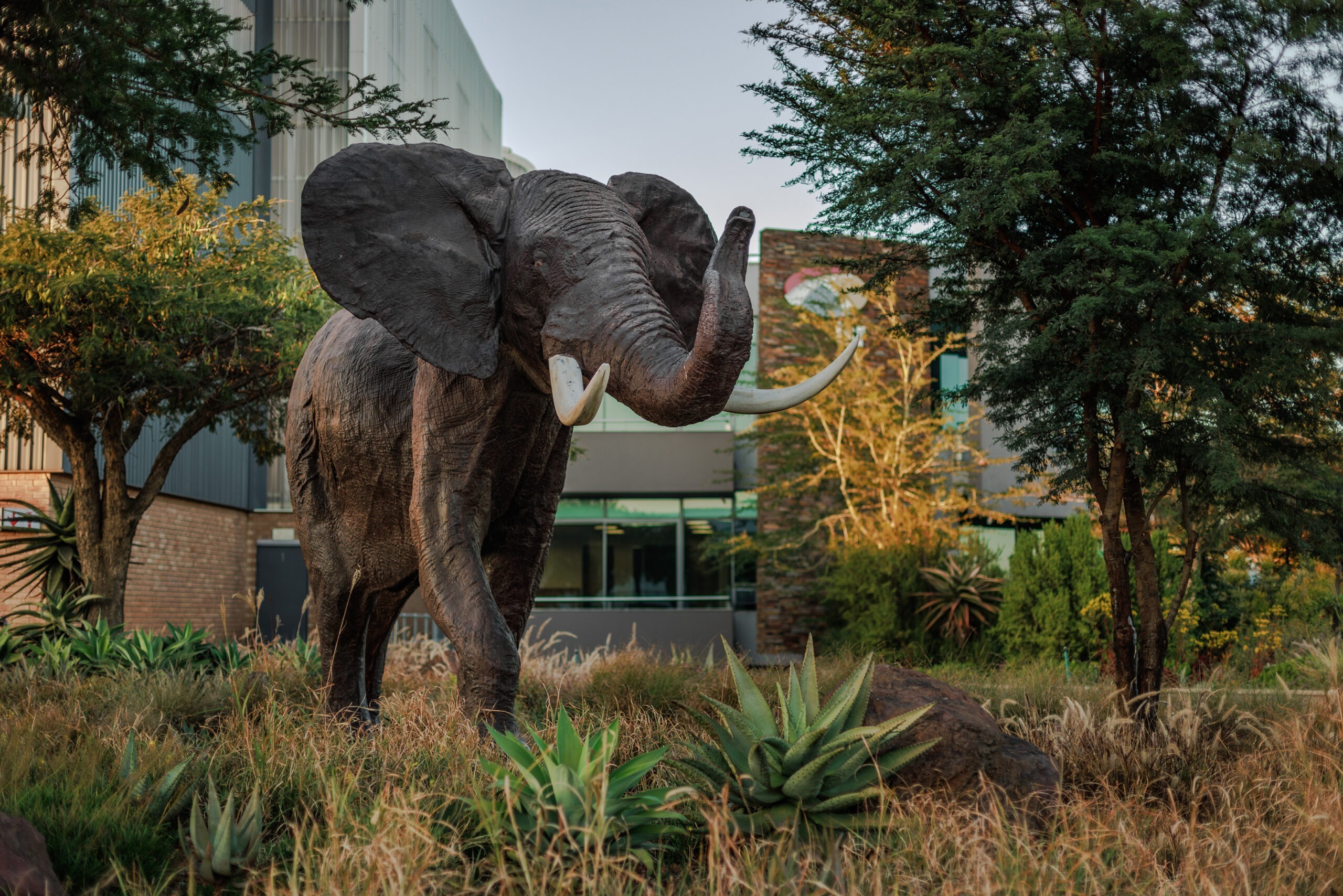 Solar Powered, Green Facility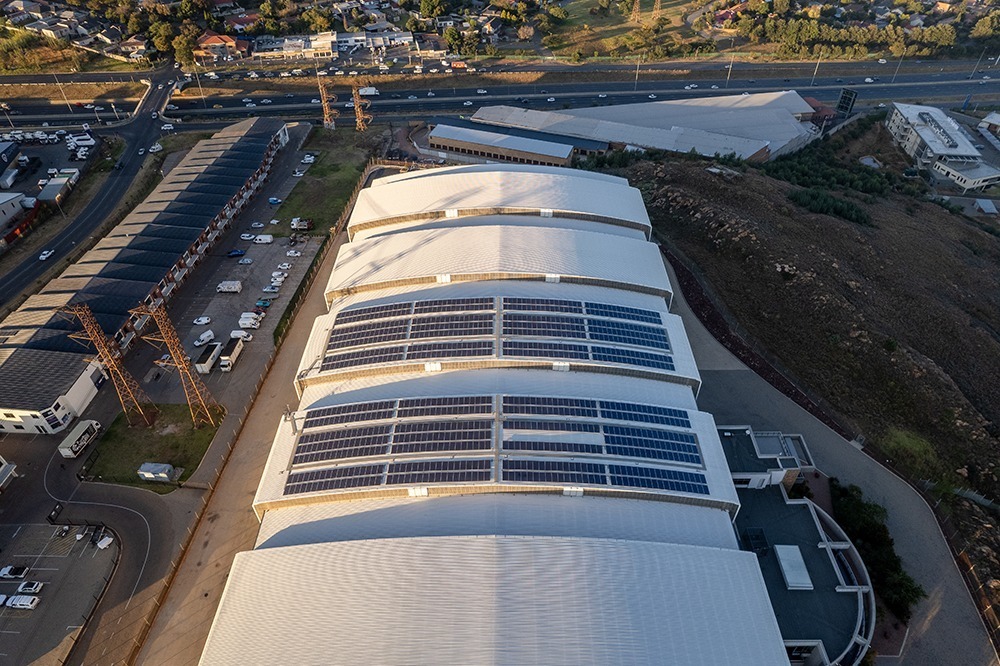 At TSR, we are committed to doing our part to protect the environment. Our state-of-the-art manufacturing facility is powered by solar energy, which significantly reduces our carbon footprint. We have implemented various sustainability initiatives, such as energy-efficient lighting and recycling to minimize our impact on the environment.
We believe that it is our responsibility to create products that are environmentally friendly, and we continuously explore new ways to reduce waste and conserve resources. From the materials we use to the manufacturing processes we employ we take a sustainable approach to every aspect of our operations.
In addition to our focus on sustainability, we also prioritize the safety and well-being of our employees. We have stringent safety protocols to ensure that our team members can work in a safe and healthy environment. We believe that a happy and healthy workforce is essential to achieving our goals and delivering value to our customers.
TSR invests heavily in advanced technologies to deliver the highest levels of quality and service. Our facility boasts a range of equipment including CNC turning, drilling, tapping, milling, and grinding, plus induction hardening facility, and gear-cutters. Our CNC gear grinder allows us to grind external gears to a maximum of 1800mm, ensuring the highest quality AGMA and DIN standards. We provide technical evaluation, design, and calculations, installation support, repair and maintenance, plus reverse-engineered replacement parts. We have a lifting capacity of up to 32 tons and offer re-packaging and long-term storage up to 5 years.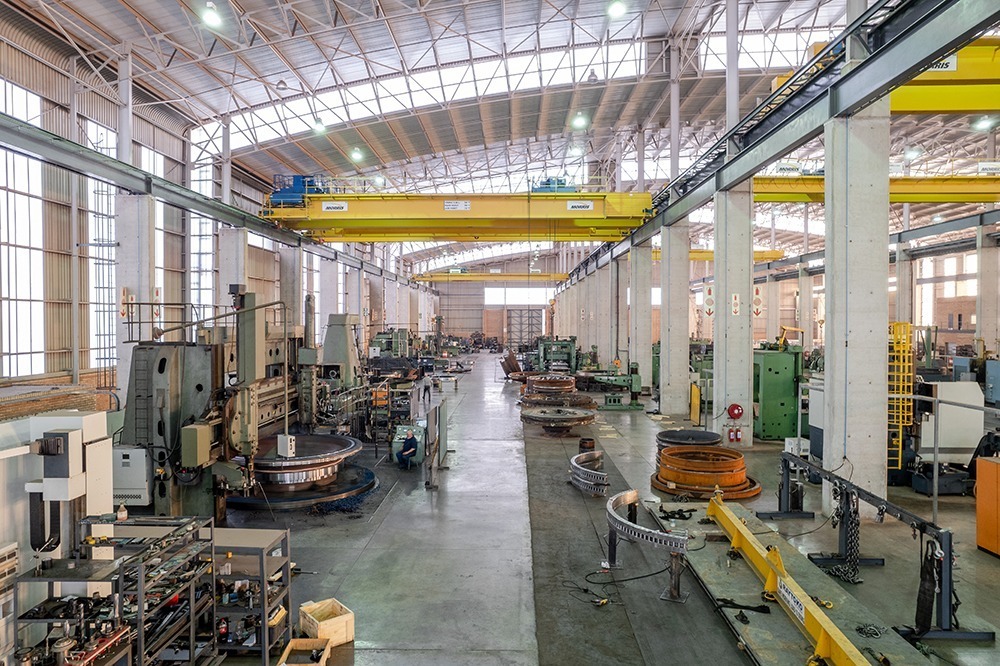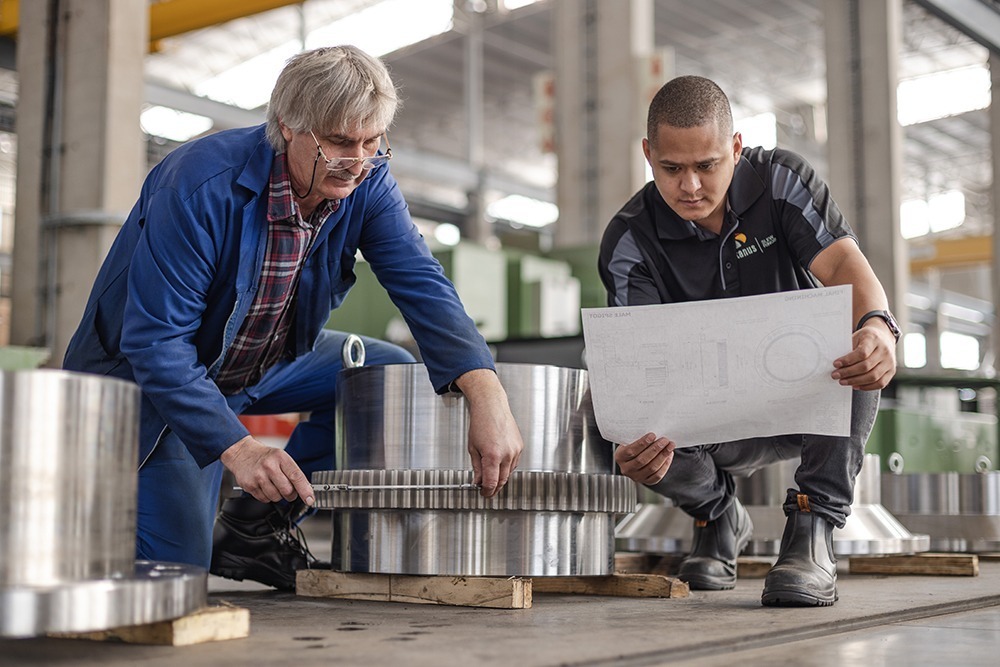 Our continuous commitment to quality and customer service, verified by our ISO 9001:2015 accreditation, ensures the TSR brand is synonymous with the supply of products and services to the highest quality & reliability standards. Our flexibility & diversity allows for application-specific design of product to meet exact customer requirement.
At TSR we value the length of service, internal progression, and cross disciplinary skills, recognizing the significance of experience and wide-ranging depth of skills. We foster a culture of mentoring and skills transfer, while embracing diversity. Meet the team.