OUR WORLD REVOLVES AROUND YOU
Hydraulic Rotary Actuators
Hydraulic rotary actuators complete with mounting and load connections
Our hydraulic rotary actuators are ready to install and are cost-effective solutions to move, support and position rotating loads in a multitude of applications.
Hydraulic rotary actuators can replace multiple components and simplify engineering and maintenance with integrated mounting bracket and support bearings. The range includes high torque output and good load bearing capability. The units are compact and reliable.
FEATURES
Powerful: High torque, high bearing capacity.
Durable: Moving parts enclosed, suitable for harsh environments.
Compact: High power density, suitable for confined enclosure installation
Position Holding: Zero internal leakages, smooth operation, no external brake required.
Engineering with rotary actuators simplifies engineering design and maintenance tasks and eliminates bearing, linkages & brackets. Packaged installations reduce bills of materials, simplifies supply chain, assembly and maintenance.
Back drives in overload conditions. Hydraulic fuse prevents mechanical damage.
Titanus Slew Rings (TSR) offers you four different mounting options.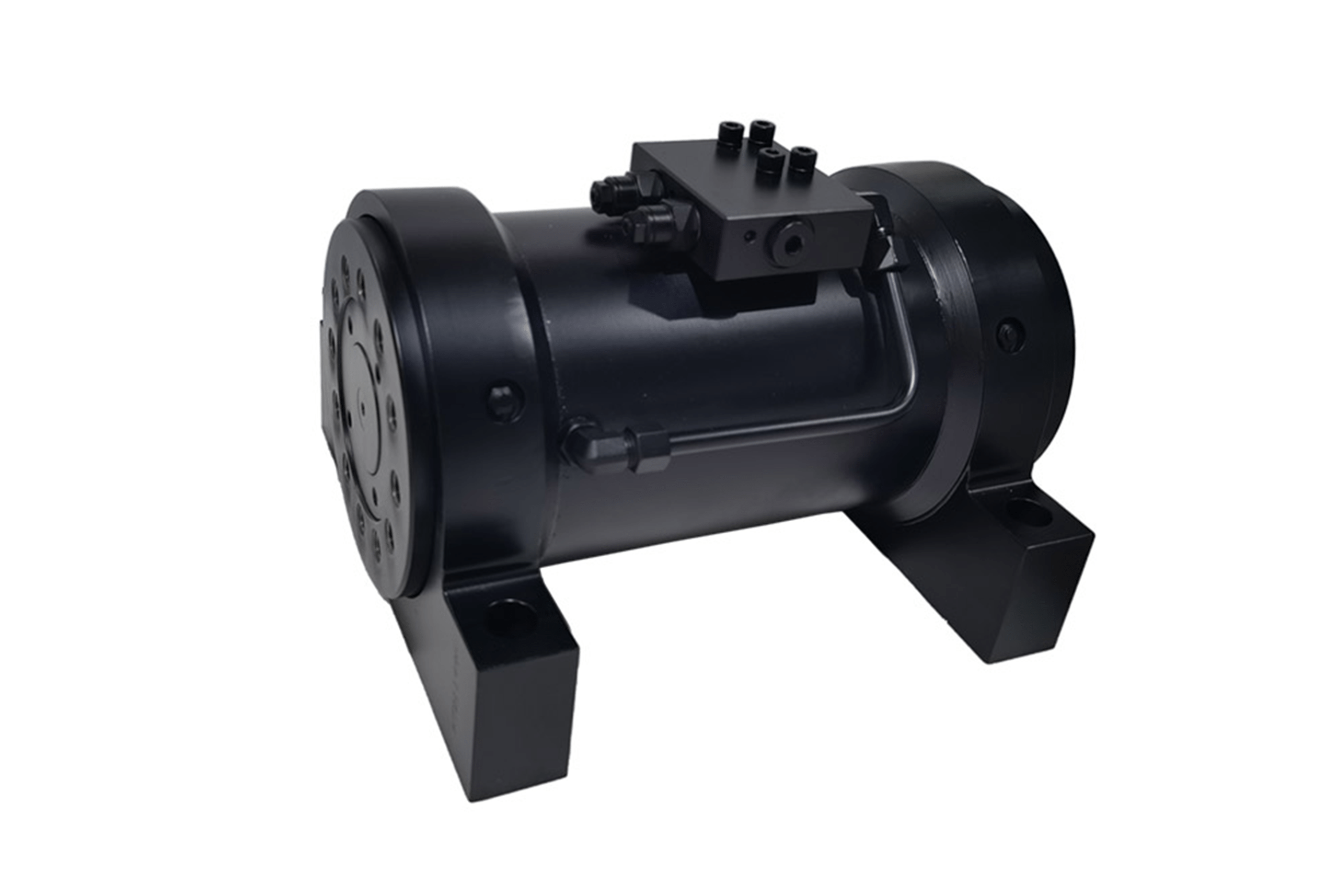 Overhung load. Not recommended for aerial work platforms or other critical and safety-related applications.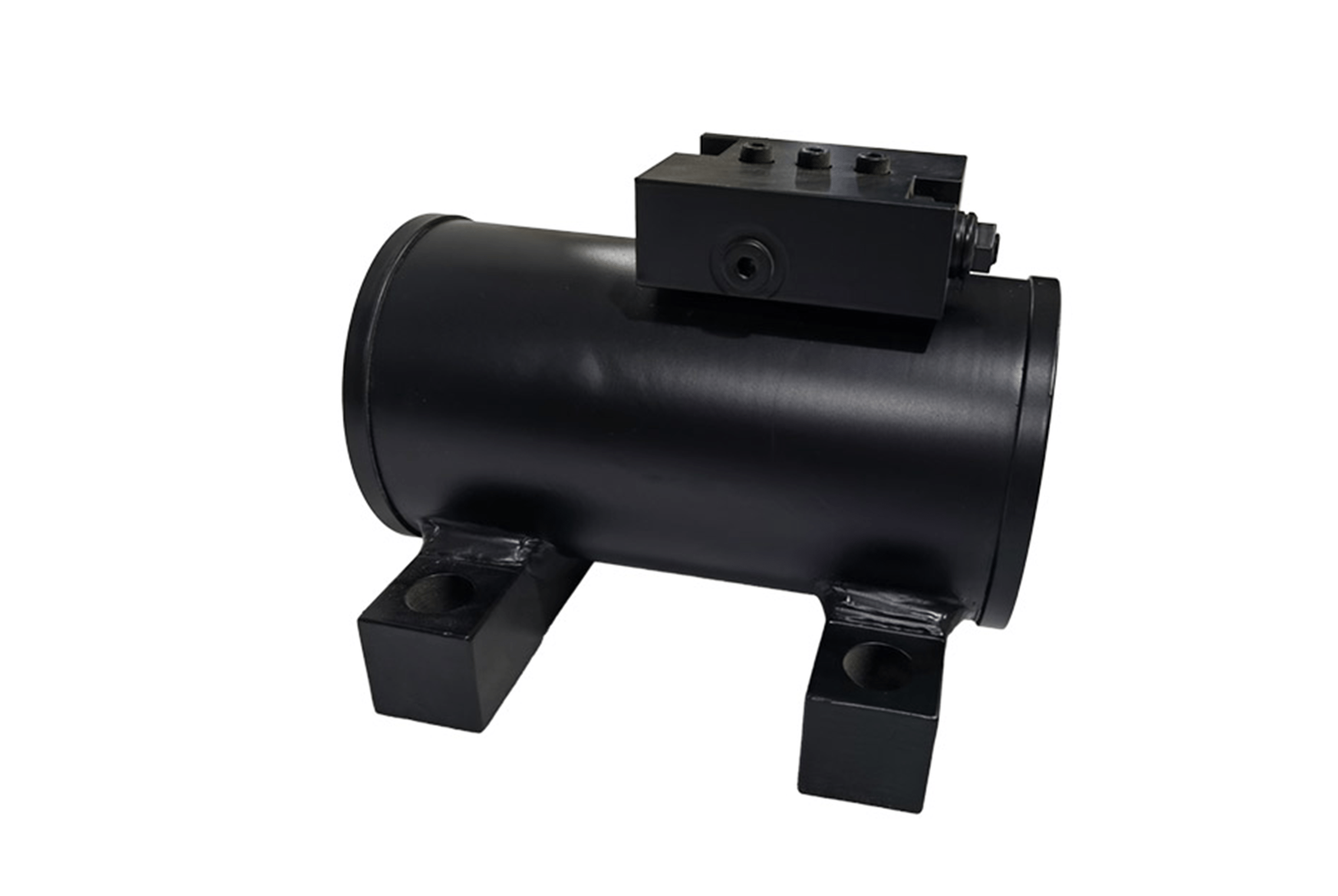 Adjustable mounting positions to cater for changing load geometries or actuator position adjustment in the field.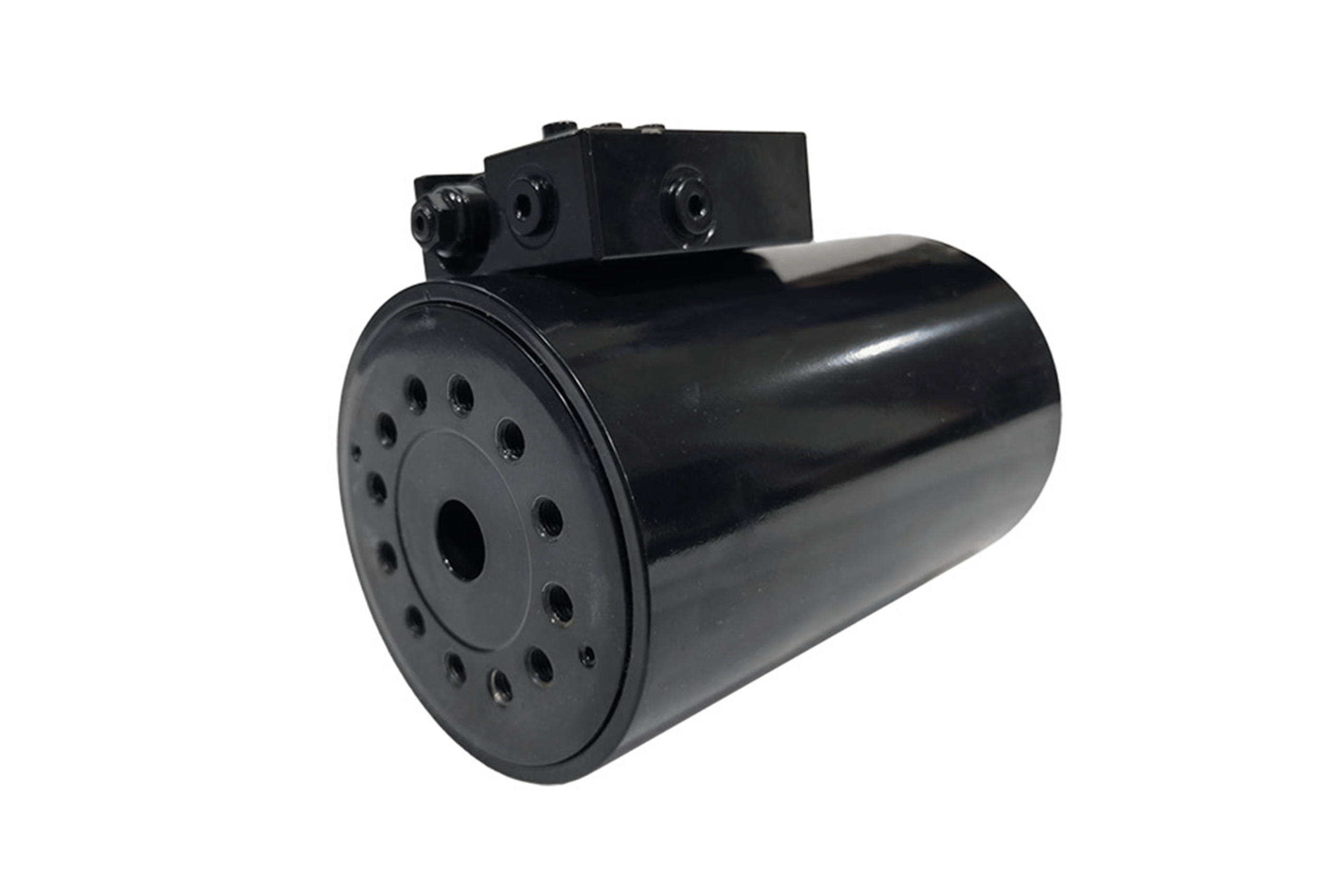 The load is supported by flanges from both sides of the actuator, balancing stress and wear on the actuator rod and bearings.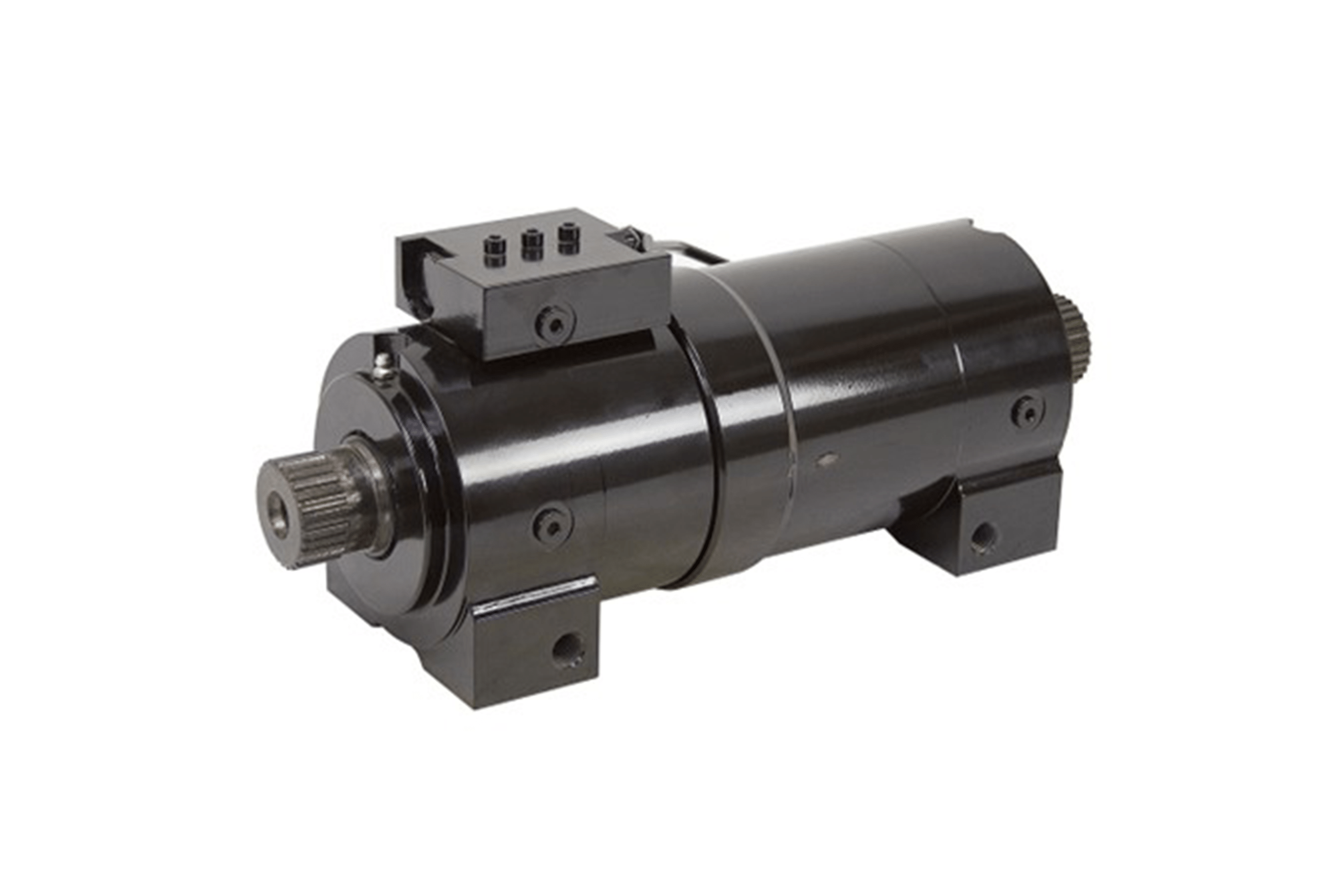 Clevis connections allow partial rotation of the actuator to reduce side loads on the cylinder or the piston.