OUR WORLD REVOLVES AROUND YOU
Applications
Titanus provides slew bearings
across different industries and applications
Our slew bearings find application across a diverse range of industries including mining, petrochemical, material handling, ports, and harbours. They are used in drill rigs, big bucket wheel excavators, kilns, stacker reclaimers, tipplers, wagon unloaders, crushing and milling machines, telecommunication radar antennas, telescopes, metal processing, thickeners, wind farms, marine vessels, tower cranes, cherry pickers, forestry, waste handling, refurbishment and repair projects, construction, bottling and packaging, and calming buoys in the petrochemical industry.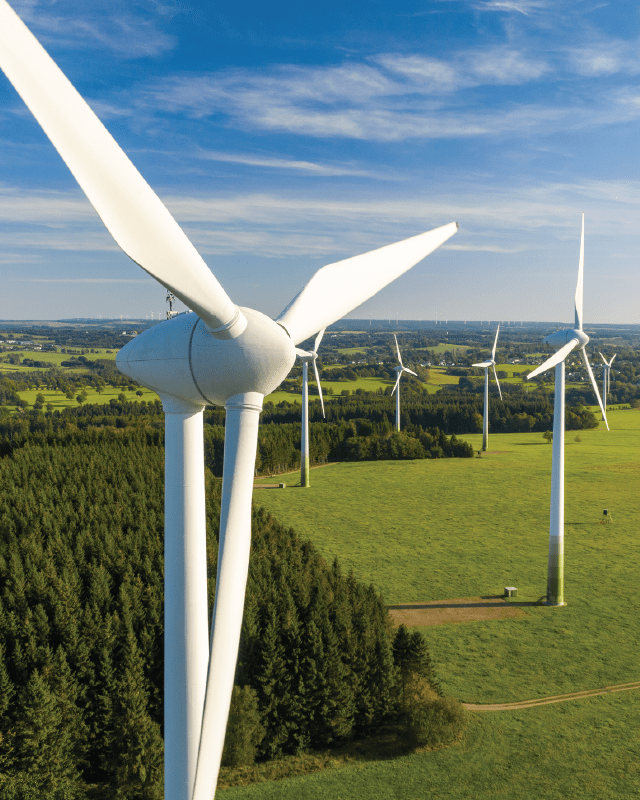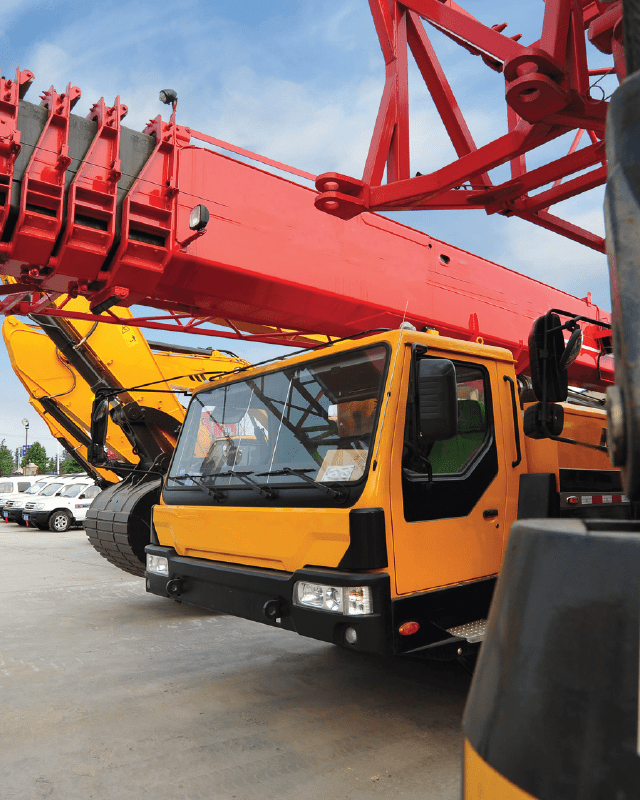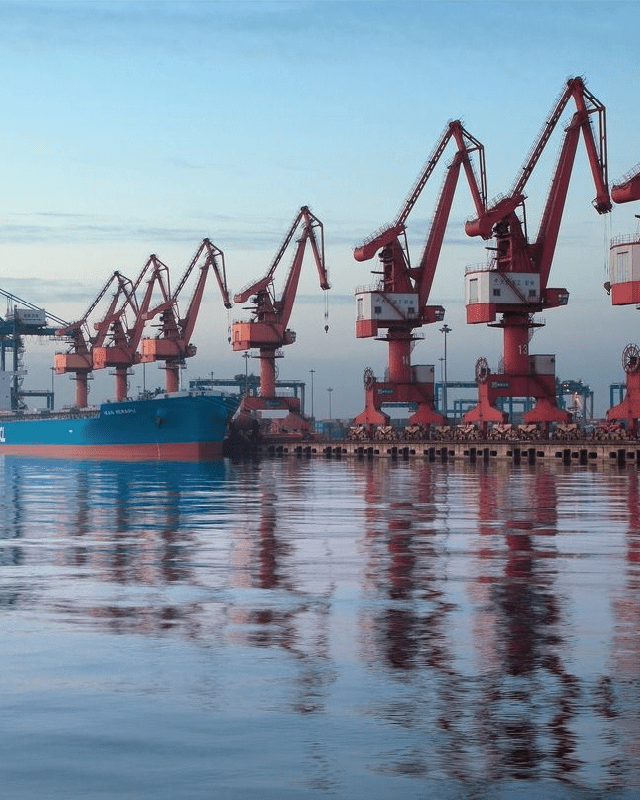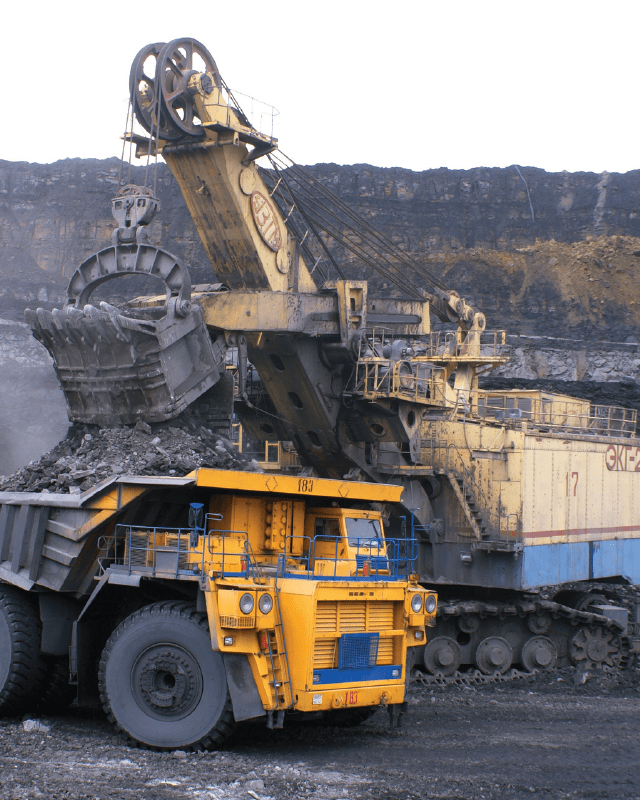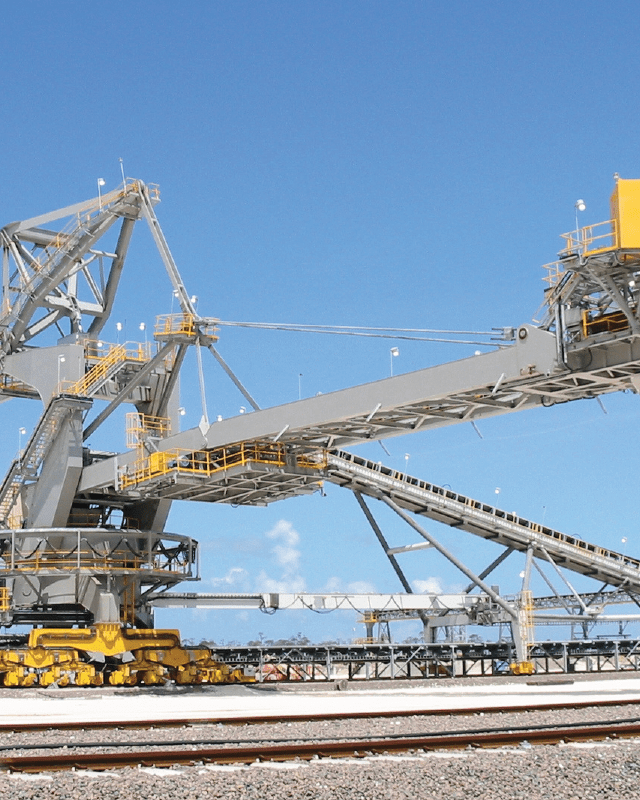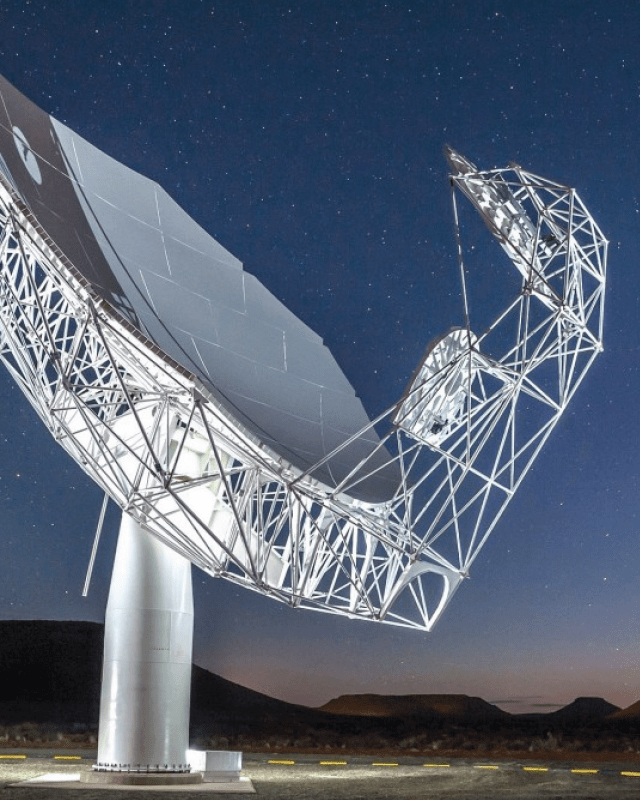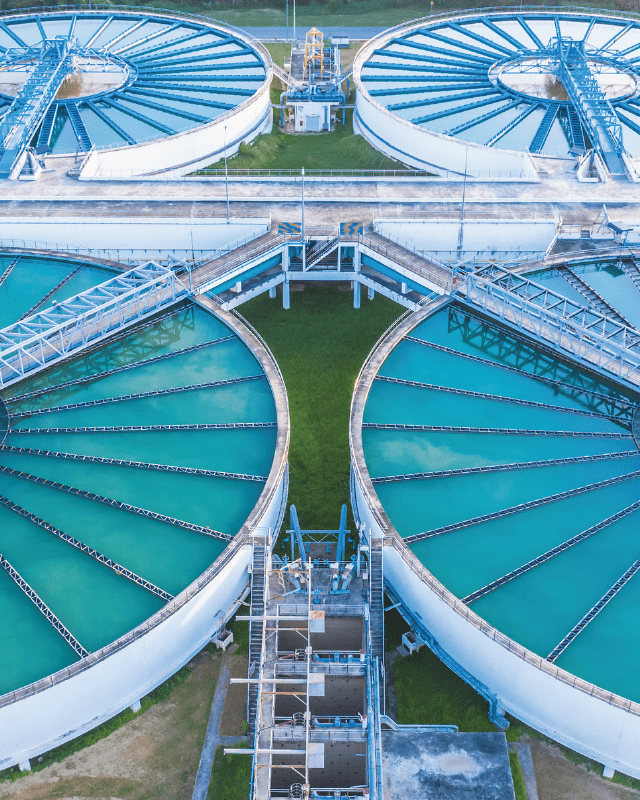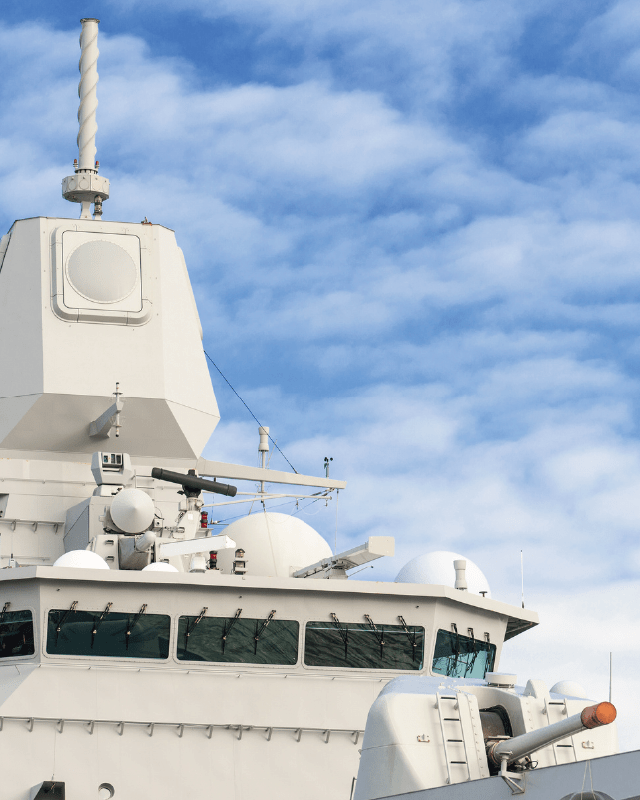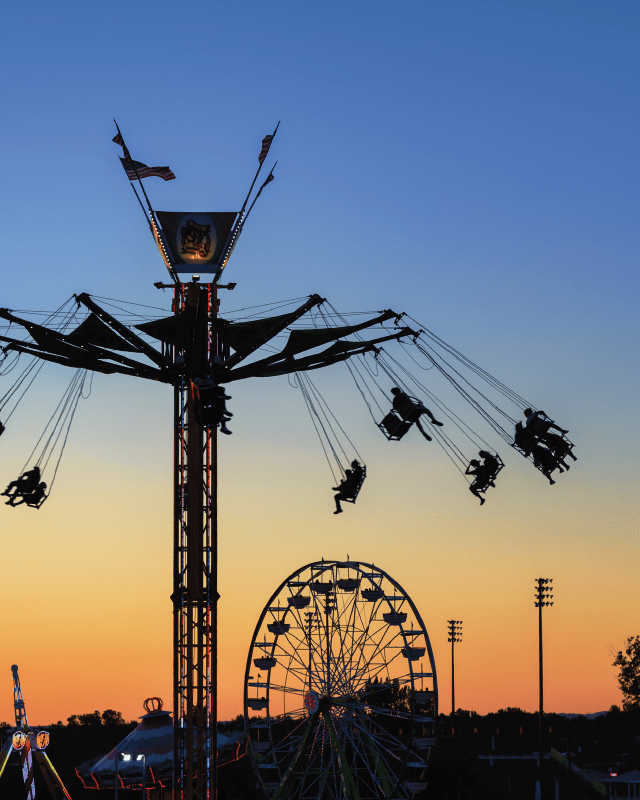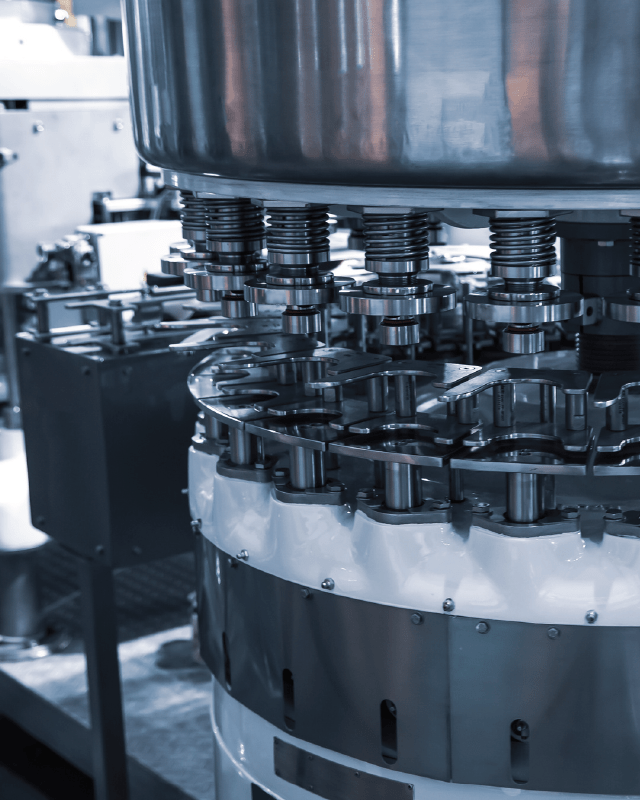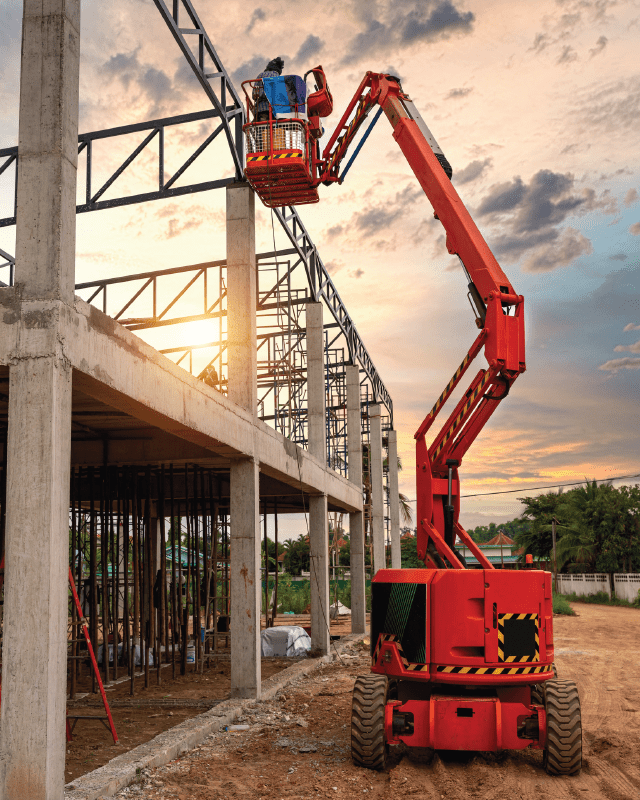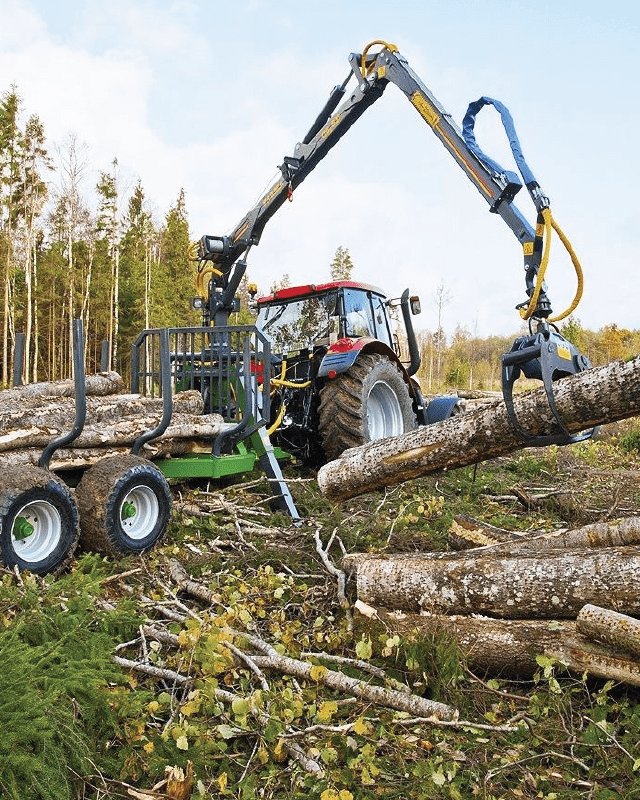 50 years of excellence in manufacturing
TSR manufactures and supplies a wide range of slew bearings, covering a full spectra of design and application. We provide a solution from our standard range of slew bearing design, of which some are available ex-stock.