OUR WORLD REVOLVES AROUND YOU
Service & Support
We help with bearing selection, bearing support design, split bearings, load spectrum definition, metallurgy, and bearing life forecasting. Our reverse engineering services provide economic alternatives under changing operation conditions including spectrum analysis, metallurgy and heat treatment and modern trends.
Contact us to learn more.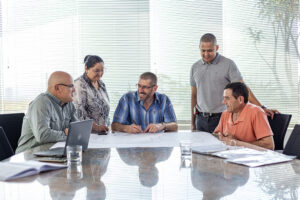 Get expert technical design assistance for selecting the right bearing for your application. Our team can provide support with loading spectrum analysis, bearing type selection, study of alternatives, metallurgy and heat treatment for hardness and strength and life forecasting. Trust our experienced engineers to help you make informed decisions for your specific requirements.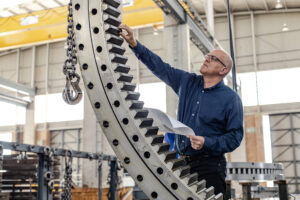 We provide cost-effective solutions for replacing failed components and upgrading equipment with economic alternatives and rapid delivery. We can assist with modifications and design changes and advise on alternative materials to increase bearing life or bearing strength. We can also offer upgrades for long lead imported parts to reduce downtime and improve productivity.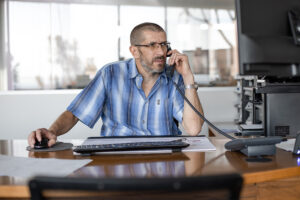 Keep your equipment running smoothly with TSR's Technical Support. We provide input to help you develop maintenance procedures and can advise on practical solutions for refurbish or replacement of worn-out parts.
Titanus Slew Rings is committed to providing services of the highest quality
At Titanus Slew Rings (TSR), we believe that quality service and support are just as important as the high-quality products we offer.
That is why we provide a range of technical evaluation and advice, design and calculation services, installation support, and dismantling and inspection services.
Our team also offers assessment and optimization advice, repair and maintenance services, and reverse-engineered replacement parts. We provide long-term packaging services to ensure our products are safely stored for up to five years. Trust TSR for all your product, service, and support needs.