For over 50 years, TSR has been a trusted manufacturer of high-quality components for a variety of industries. From precision bearings to geared products, TSR has a reputation for product excellence and innovation in engineering and manufacturing.
We are proud to introduce the new TSR website, revamped to display our expertise, capabilities, and commitment to quality.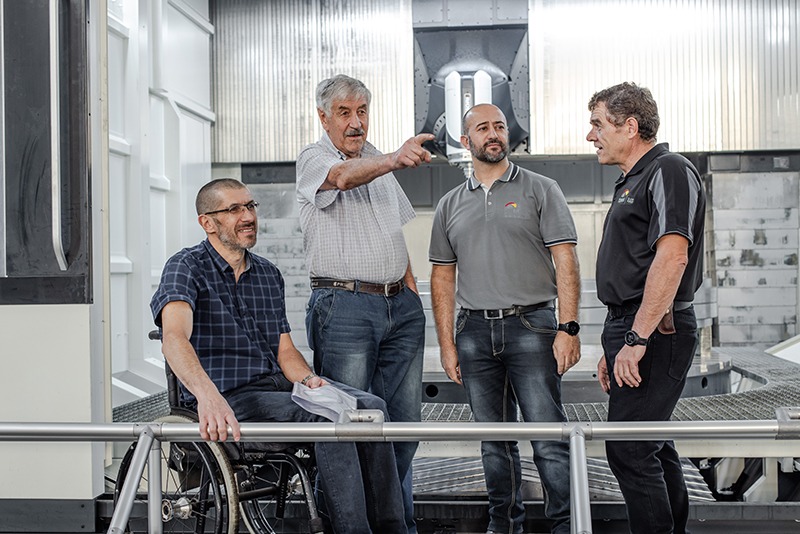 At the heart of our success is our dedication to advanced manufacturing techniques, high-performance materials, and equipment. With a team of experienced engineers and technicians, we can design and produce custom solutions that meet the exacting standards of our clients.
Our expertise extends across a range of industries, including aerospace, defense, marine, offshore, wind energy, and medical equipment. We understand the unique challenges faced by each sector and work closely with our clients to develop tailored solutions that meet their specific needs.
In addition to our engineering and manufacturing capabilities, we also prioritize customer service and support. We believe in building long-term relationships with our clients, and our team is always available to provide guidance, advice, and technical support throughout the project lifecycle.
As part of our commitment to continuous improvement, we have invested in the latest technology and equipment, including advanced automation and robotics. This not only ensures the highest levels of precision and quality but also helps us optimize our processes for greater efficiency and cost-effectiveness.
At Titanus, we are proud of our legacy of expert manufacturing and are excited to highlight our capabilities on our newly revamped website. We invite you to explore our services, capabilities, and case studies, and to contact us to learn more about how we can help you achieve your manufacturing goals.