OUR WORLD REVOLVES AROUND YOU
Titanus slew bearings and slew drives
Welcome to
Titanus Slew Rings, where precision engineering meets innovation.
For 50 years we have specialized in manufacturing high-quality slew bearings, gears and provided large component machining as well as induction hardening services. Our state-of-the-art facility boasts the largest 5-axis simultaneous machining centre in the Southern Hemisphere and the largest CNC vertical turning lathe capacity in South Africa.
EXPERIENCE, QUALITY & RELIABILITY
We design, manufacture, and refurbish high-quality slew bearings, and gears. We supply hydraulic rotary actuators which offer simple and cost-effective solutions to move, support and position rotating loads on mechanical equipment. We also source and import cast and forged rings and billets primarily as replacement raw material for slew bearings and gears. We hold stock of common slew bearings and slew drives.
Trusted by large companies
world-wide
Our client list has grown over years of exceptional service, consistency and dependability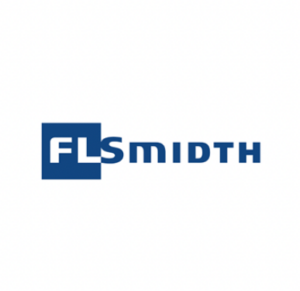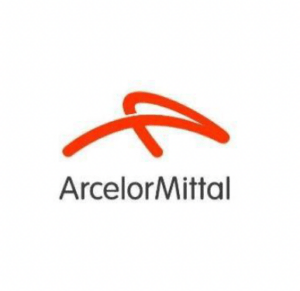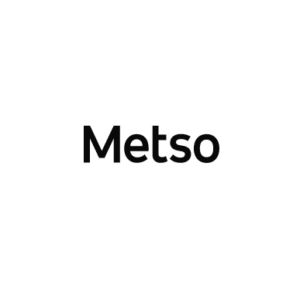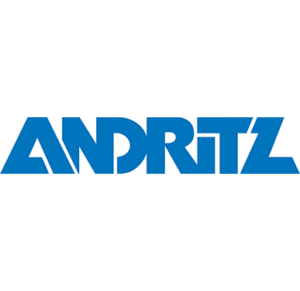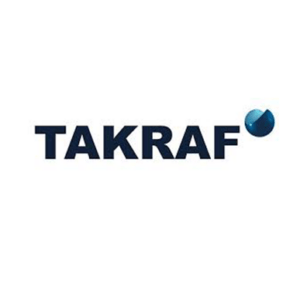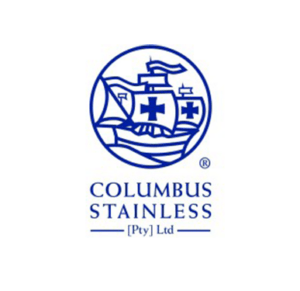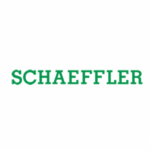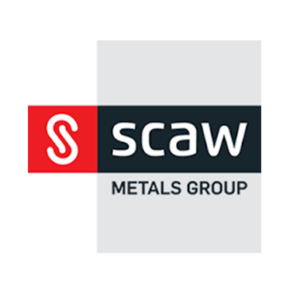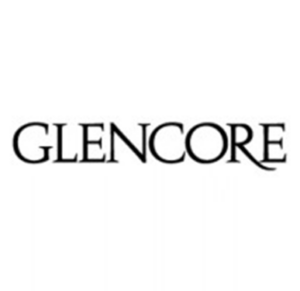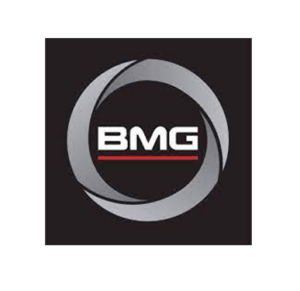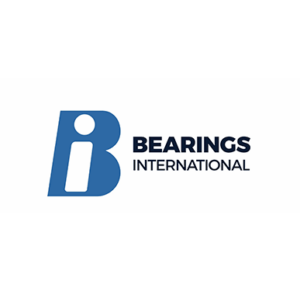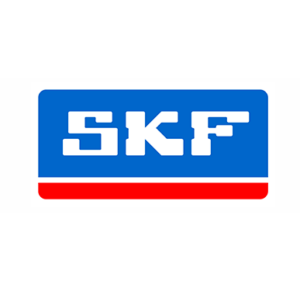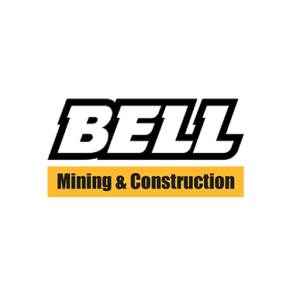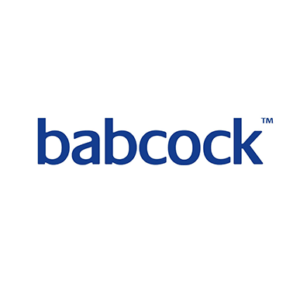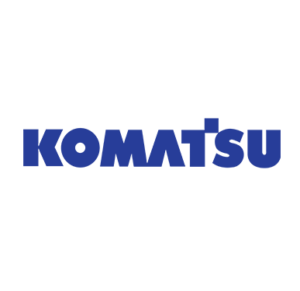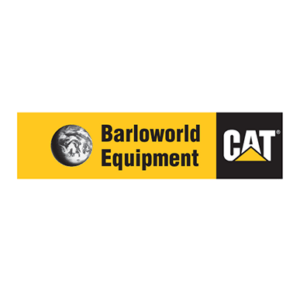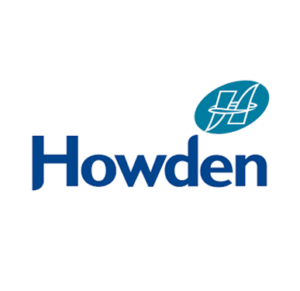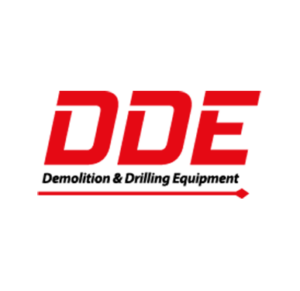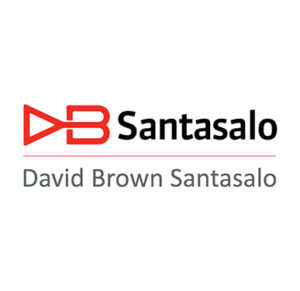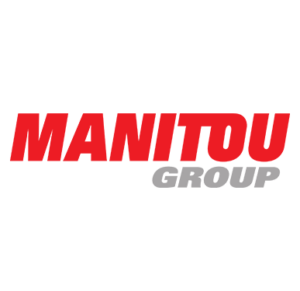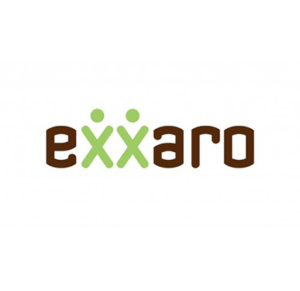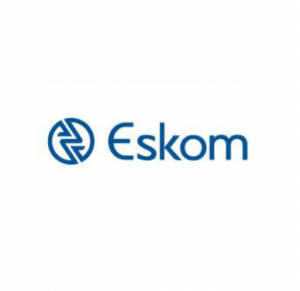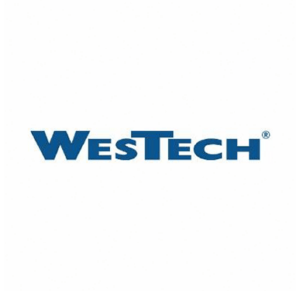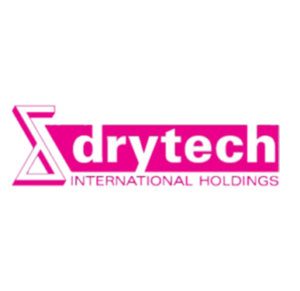 CASE STUDIES
50 years of excellence in manufacturing
Titanus Slew Rings (TSR) is a world-renowned manufacturer and reconditioner of precision slew bearings, geared products, large rings, and manufactured assemblies. The company's depth of skills and continuing investment in new, leading-edge technology and CNC machinery ensures that customers receive products manufactured to world-class standards. Our products are used in hundreds of critical applications in mining, metallurgy, oil and gas, energy, liquid solid separation, transport, and entertainment and more.
Read our latest news and customer success stories here.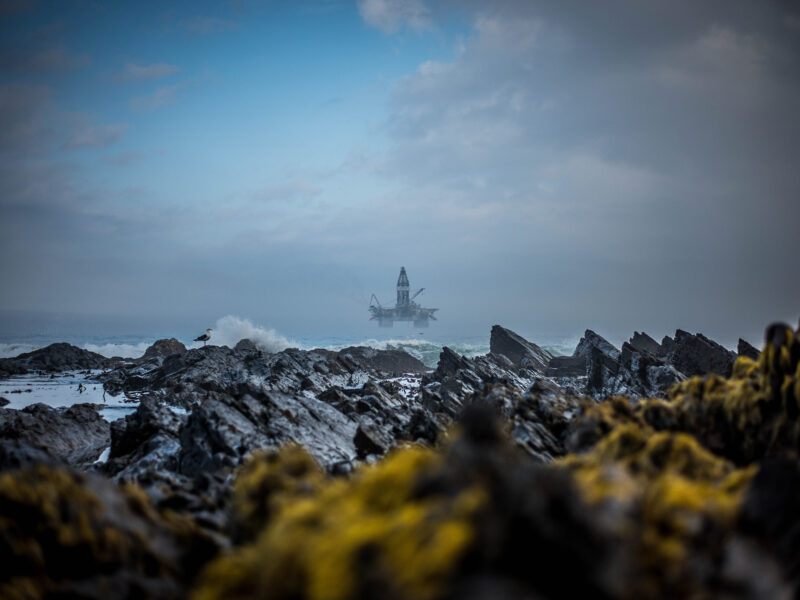 Titanus Slew Rings (TSR) has supplied components for offshore mining, positioning systems, survey, and transport. Maritime lifting equipment is usually specified with additional material properties including toughness and ductility testing at reduced temperature.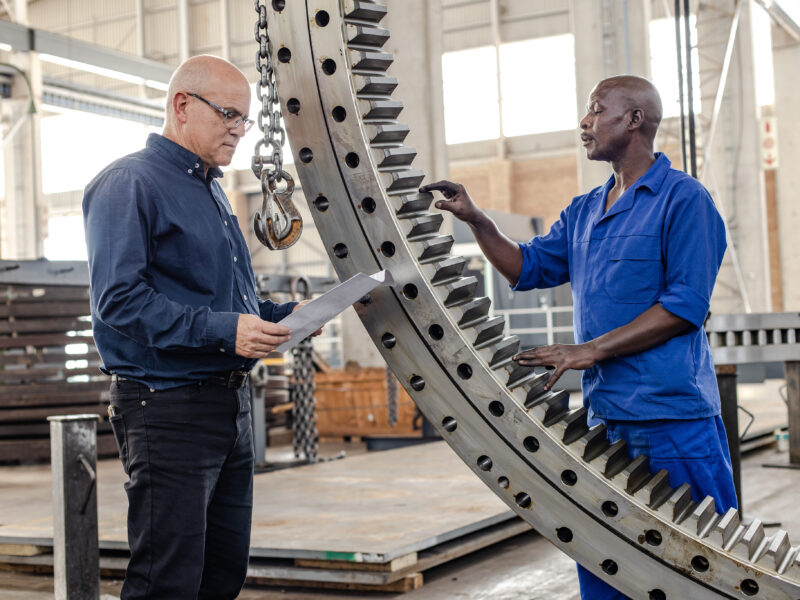 Loy Yang, one of Australia's largest power stations, has upgraded facilities using replacement slew bearings installation created by Titanus Slew Rings (TSR) and Schaeffler. This technology reduced the replacement schedule and costs without compromising reliability, and service life.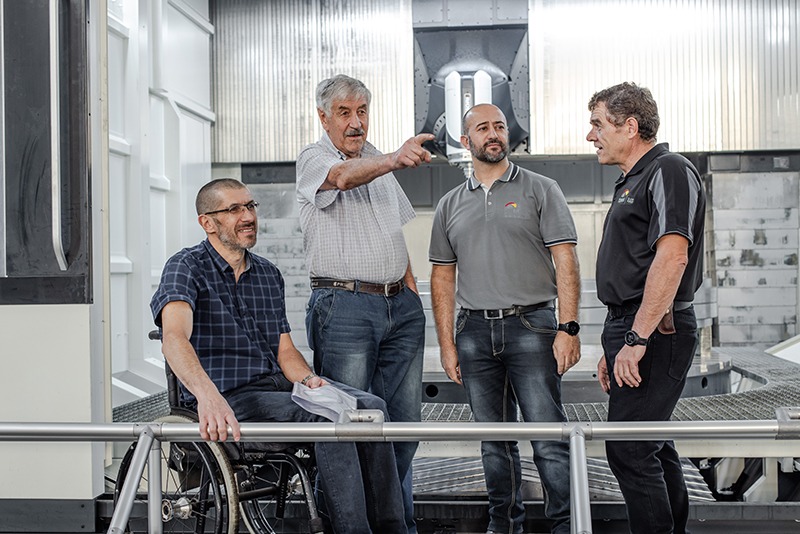 For over 50 years, TSR has been a trusted manufacturer of high-quality components for a variety of industries. From precision bearings to geared products, TSR has a reputation for product excellence and innovation in engineering and manufacturing.